WE HAVE A NEW NAME!
Same Great Place… Same Great Food!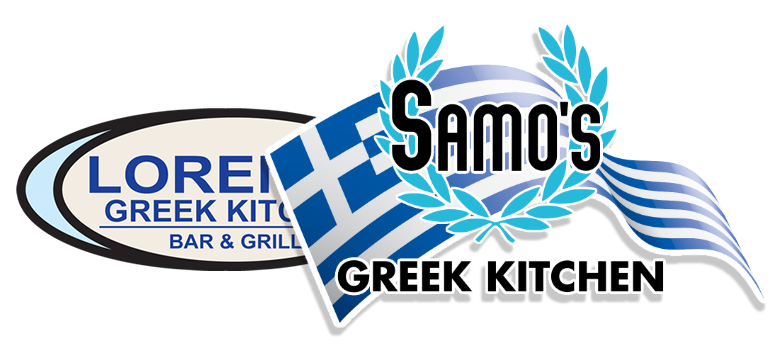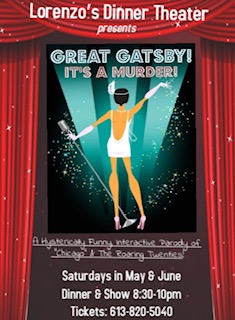 Lorenzo's Dinner Theatre
Presents
GREAT GATSBY!
IT'S A MURDER!
Saturday in May & June
Dinner & Show 8:30-10pm
Tickets: 613 820-5040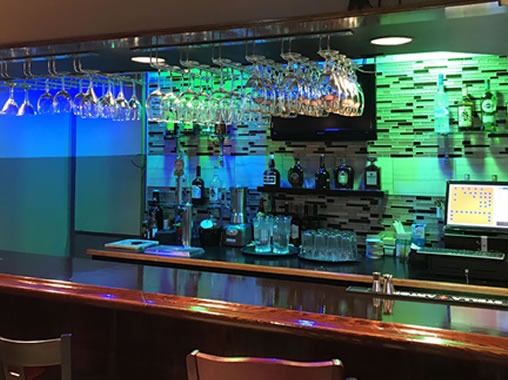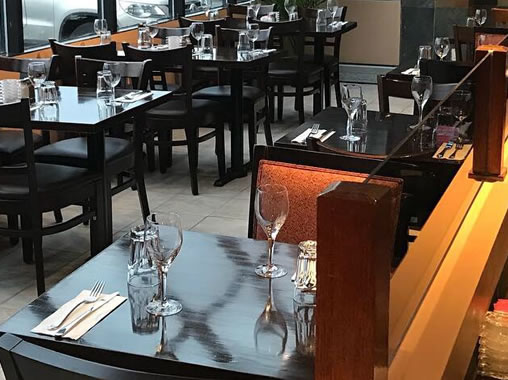 Welcome to Lorenzo Greek Kitchen- Bar & Grill in west-end Ottawa.
Formely Lorenzo Greek Kitche, Samo's Greek Kitchen is a family owned business offering delicious Greek ,Italian and Canadian food. Open 7 days a week, we offer lunch and dinner in a cozy atmosphere and entertainment every Friday Saturday
and Sunday evenings.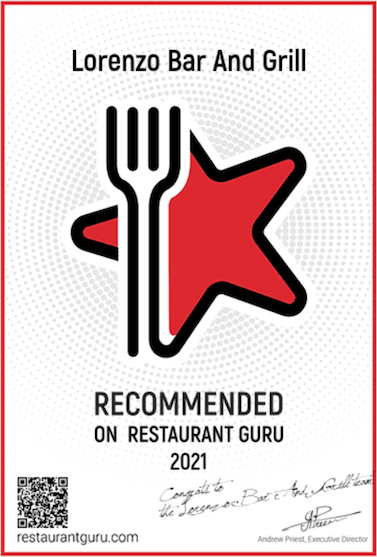 Call for Reservations
613.820.5040
911 Richmond Rd. Ottawa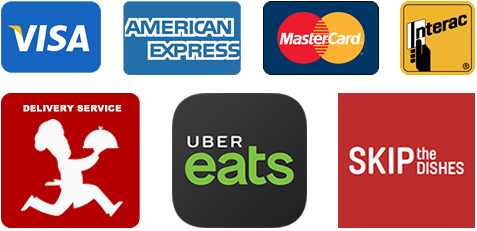 Catering
We cater to small & large groups and parties
Hours of Operation
Mon – Thurs: 11:00AM – Midnight
Fri – Sat: 11:00AM – Midnight
Sun: 11:00AM – 11:00PM