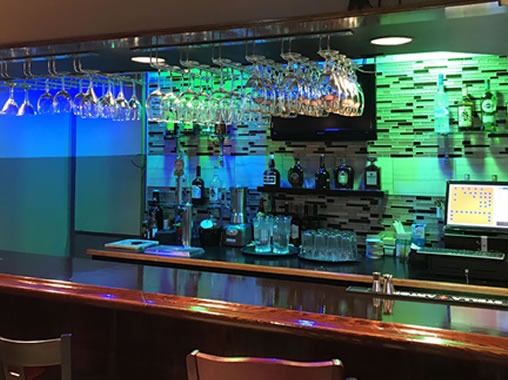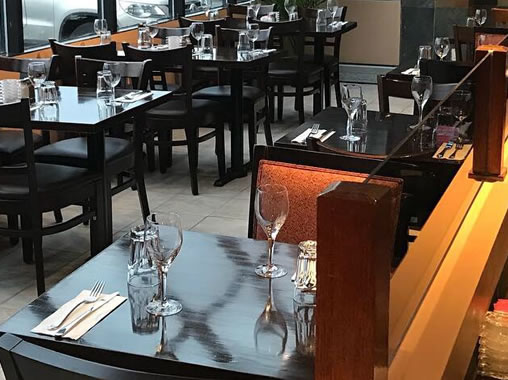 Welcome to Lorenzo's Greek Kitchen
Bar & Grill in west-end Ottawa
We are a family owned business offering delicious Greek ,Italian and Canadian food. Open 7 days a week, we offer lunch and dinner in a cozy atmosphere and entertainment every Friday Saturday and Sunday evenings.
Reservations are mandatory due to limited capacity and 48 hours is required for any cancellations.
Reserve your spots early so you won't be disappointed.
Call for Reservations
613.820.5040
911 Richmond Rd. Ottawa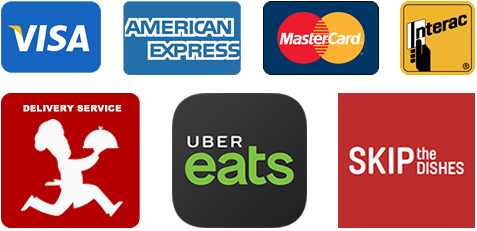 Catering
We cater to small & large groups and parties
Hours of Operation
Mon – Thurs: 11AM – 12AM
Fri – Sat: 9AM – 1AM
Sunday: 9AM – 10PM